AOE Alliance Highlights
Alliance for Continuing Education in the Health Professions (ACEHP)
2019 Annual Conference
January 23-26, 2019, National Harbor, MD
"Make It Stick!" was the theme of the 2019 ACEHP Annual Conference, reflecting a conference-wide focus on proactive behavior change, on "healthcare" in favor of "sickcare", and on quality as a daily practice.
Here are a few highlights from Alliance 2019:
Getting Ahead of Technology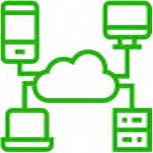 Changing Landscape: Technological changes are ever present and impact healthcare
immensely.
Beat the "forgetting curve" by implementing different mechanisms of learning:
didactic, demonstration, practice, feedback, repetition, etc.
Allow learners to practice high risk procedures in low stress environments.
Collaborative Mindsets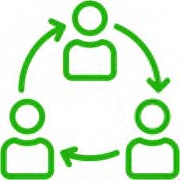 Account for cultural differences in any collaboration; research the system and clarify
roles.
Transform your "faculty" into "facilitators" – help guide learners to an understanding
instead of talking at them.
Shared decision making is a key part of patient-centered care but can be difficult to
measure; break it down into smaller components.
Education as Our Profession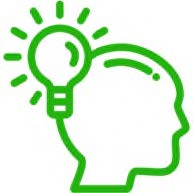 Pursuit of the CHCP credentials: This is a stepping stone to career advancement!
"Make It Stick" – How can education be leveraged for behavior change?
Incorporate patients into education planning: Everyone has a story to tell! Allow
patients to focus on the emotion of the disease.
Learning style matters: Learners have preferred styles, but all learners learn in all the
modalities (auditory, visual and kinesthetic).
Learners remember 10% of what is seen, 20% of what is read, 80% of what they do.
Outcomes: Asking questions several weeks later improves learner retention.
When designing an assessment, do not try to trick your learners with question format.
ACCME Update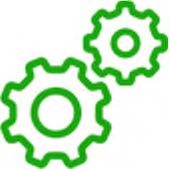 The ACCME communicated the following areas of update:
ACCME's Strategic Plan 2018-2021, MOC Collaborations, State Medical Board
Collaborations (TN and NC), Key Areas of Non-Compliance (SCS 1, 2, 6), ACCME's Call
for Feedback about Protecting the Integrity and Independence of Accredited
Continuing Education