Alliance for Continuing Education in the Health Professions (Alliance)
45th Annual Conference
January 8-11, 2020, San Francisco, CA
The 2020 Alliance Annual Conference and its many sessions reflected a series of themes including the power of both collaboration and innovation, the value of continuing education in improving patient outcomes, and the potential use of technology in continuing education. The ACCME also announced proposed Standards for Integrity and Independence in Accredited Continuing Education, and is now accepting comments from stakeholders.
Here are a few highlights from Alliance 2020: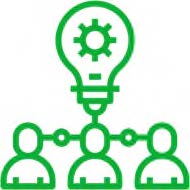 Collaboration and Innovation Focus
As the healthcare industry changes rapidly in the face of newer health epidemics such as stress, opioid addiction and social media-induced loneliness, innovation and adaptability will be required as CPD professionals change, too.
The continuing education platform allows for collaboration between multiple stakeholders: HCPs, patient advocacy groups, government agencies, etc.
Planning processes are enhanced by fresh, third party perspectives.
Feedback from each collaborative point is valuable: funder, learner, patient.
Engage faculty members creatively: Pick a style of delivery suited to them.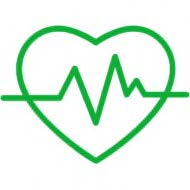 Outcomes Improve Through Continuing Education
Outcomes improve when healthcare providers, many of whom are overworked and overwhelmed, learn new tools for all aspects of their jobs, not just clinical skills.
Dual-use tools that both reinforce education and collect data can improve outcomes assessments, especially when integrated during initial planning stages.
Providers should feel freedom to customize their outcomes reporting style – there is no "one-size-fits-all" template!
Avoid the trap of habit: Stop to consider whether the process is still valid and reflective of current accreditation criteria, standards and policies.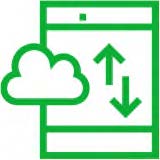 The Invaluable Tool of Technology
Technological tools/resources foster innovation and creativity within CPD.
Use technology to create tools to accompany and supplement education.
Many resources are available at no cost and can immediately aid providers in efficiency and effectiveness.
User-friendly interfaces have made technological tools easy to implement in teamsettings.
ACCME Update
The ACCME engaged in dialogue regarding its proposed updates to the current Standards for Commercial Support, to further protect the independence and integrity of accredited continuing education for healthcare professionals.
The ACCME is accepting comments until February 21, 2020, 5pm CST, and plans to review feedback and ratify the changes no sooner than March 2020, and potentially later in the year.