Virtual 2021 SACME Conference
Society for Academic Continuing Medical Education
Art and Science of CPD: New Technology, New Knowledge, New Learning
February 24-26, 2021, Virtual Live Conference
The Virtual 2021 SACME Conference and its many sessions aimed to integrate scholarship and best CPD practices and innovations in an historically turbulent time. The theme, Art and Science of CPD: New Technology, New Knowledge, New Learning, was reflected throughout the conference via session and abstract topics that spanned from necessary shifts in programming to creating a culture of belonging and inclusion in our organizations. In the midst of a pandemic, this virtual conference still allowed for experiential learning, professional networking, and social engagement.
Here are a few conference highlights: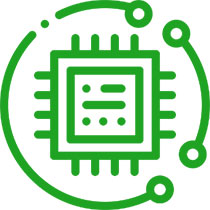 New Technology: It's a New Day in CPD!
Evidence is showing that more interactive interventions lead to lower attrition rates and higher participation.
Consider your tech toolbox and select the right tool for your educational objectives and pedagogical principles.
Online learning isn't just about having a "cool tool". What are you trying to accomplish?
Advances in learning sciences and in technology lead to the road to the future.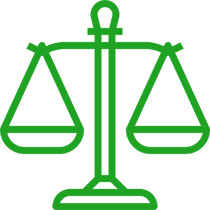 New Knowledge: Equity Matters
It's time to consider and incorporate diversity, equity, and inclusion initiatives into accredited CE programs.
Be "data driven" and interrogate the processes and practices that allow inequitable systems to thrive.
Concrete actions should be combined with behavior changes at the top levels of management: Create a culture of belonging and inclusion.
Shift from being an ally to an accomplice: An ally says they support justice and equity, but an accomplice commits to taking action to change the system.
Engage with the community to ensure that health equity is included in educational mission and purpose.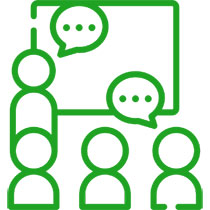 New Learning: Enhancing Education
When designing and developing educational interventions, listen to your audience.
Blended/hybrid learning produces better learner outcomes.
Be strategic: Address key questions, redesign educational principles, and ensure relevancy to practice.
Faculty matters: Invest in development if you want to get faculty buy-in. (Teachers tend to teach the way they were taught!)