Welcome to the December edition of AOE Compliance Connection, AOE's monthly newsletter. We are hopeful you and your team are enjoying a busy and productive last few weeks of 2019! This month's newsletter includes reminders for annual reporting requirements for each of the three major boards, along with some information about where to find us next month at the 2020 Alliance Annual Conference – we hope to see you there!
As we prepare to enter the new year, make sure to visit www.aoeconsulting.com for ongoing information, including our weekly compliance tips.
We wish you and yours a very heartfelt "Happy Holidays!" from all of us here at AOE!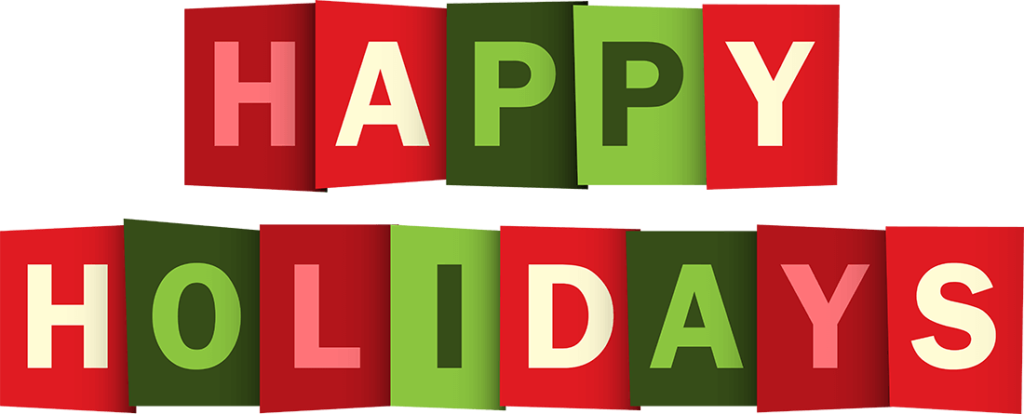 ACEHP Annual Conference – Booth 703
This January, AOE can be found at the 45th Annual Alliance for Continuing Education in the Health Professions conference in San Francisco, CA, from January 8-11. Stop by and say hello! We'll be at booth 703 in the exhibit hall, and we'd love to see you!
For more information about the conference, click here.

Accreditation Board Bulletin: Annual Reporting
As 2019 draws to a close, it's time to begin considering Annual Reporting. Depending on the boards with which your organization holds accreditation, here are a few quick guidelines:
Annual Reporting is completed via the ACCME's Program and Activity Reporting System (PARS) and will be due March 31, 2020. To access information regarding PARS, inclusive of the reporting requirements, please click here.
Additionally, learner completion data for CME that Counts for ABA, ABIM, ABO, ABOHNS, and ABPath MOC should be submitted (via PARS) by December 31, 2019. Learner completion data for CME that Counts for ABP MOC should have been submitted to PARS by December 1, 2019. Board Certified physicians need to complete their MOC activities by the end of 2019.
There is no annual report required for ACPE, as activity data is captured 'real-time' via the Provider Web Tool and CPE Monitor.
Upcoming Activities/Education Opportunities